MOVEVILLE




GET MOVIN' FALL 2023 CHALLENGE




PARTICIPANT REGISTRATION PAGE
Let's Get Movin' This Fall, Together!
Join our 4-week challenge, when we'll commit to being consistently active, and we'll log our exercise minutes each day! It's easy - and anyone can do it - and you get a chance to win some cool prizes!
CHALLENGE BEGINS SEPTEMBER 15th
(REGISTER BY SEPTEMBER 10th)
HOW TO PARTICIPATE:
1. Use the red registration button below to create your Moveville User Profile! Follow the instructions to confirm your email address.

2. In your user profile, select "Join the Challenge!" on your dashboard.

3. Beginning Friday, September 15th, log into your Moveville user portal daily and enter the number of minutes spent moving. All forms of exercise (walking, running, strength training, swimming, roller skating, gardening, etc.) can be counted toward your total! Remember, your goal is 30 minutes a day, 5 days per week.
4. Minutes can be entered each day for the duration of the 4-week timeframe. The last day to log minutes is Thursday, October 12th.
5. Winners will be notified on Wednesday, October 18th!
*Want to register your workplace, church, or community group for the team version of the challenge? CLICK HERE TO REGISTER A GROUP, WORKPLACE, OR TEAM.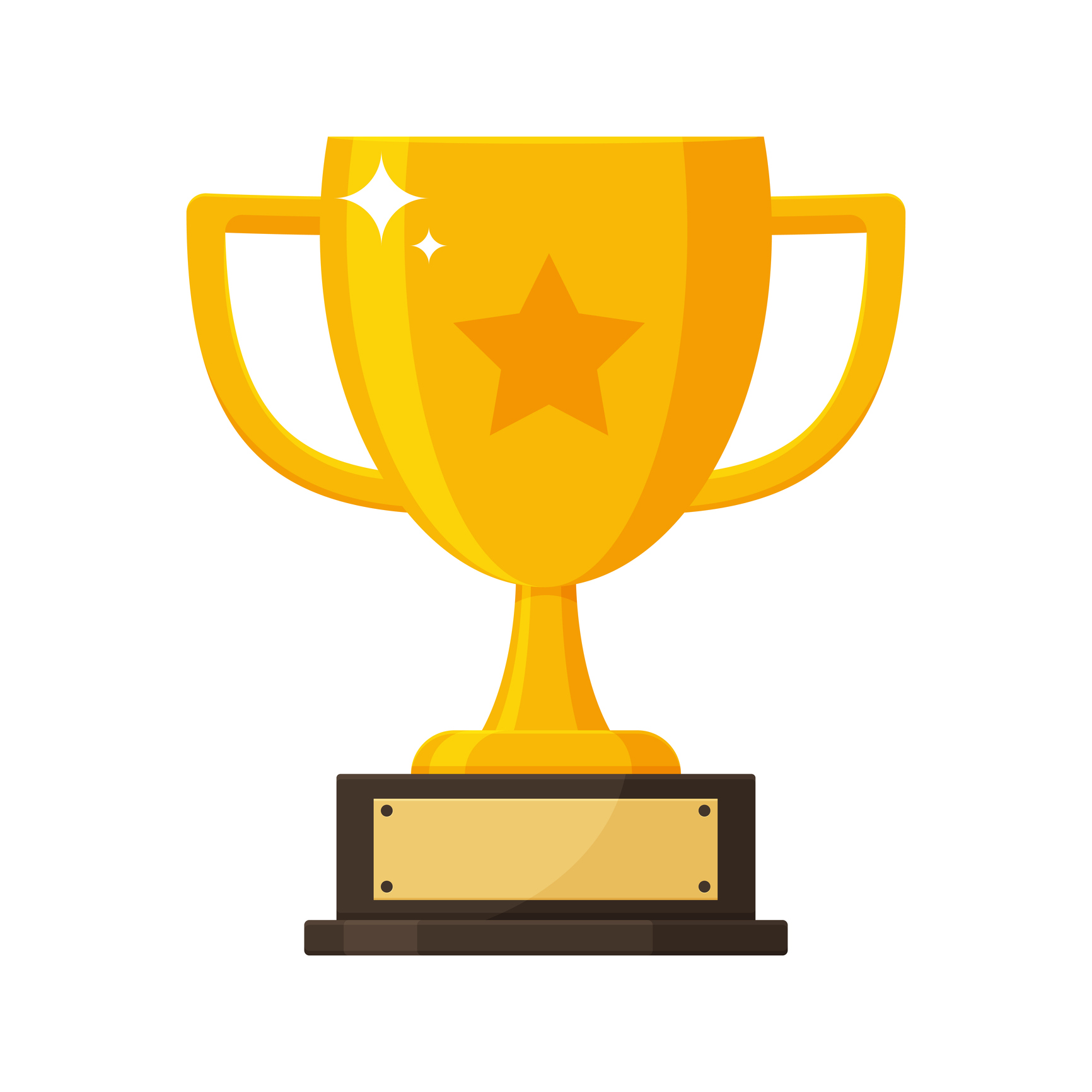 GET MOVIN' CHALLENGE PRIZES
We'll recognize individual and team winners. To create an even playing field, we'll factor in the size of the organization, and the number of participants in the challenge.
GROUP WINNERS RECEIVE:
Custom trophy for bragging rights and display

Feature on Moveville platforms
INDIVIDUAL WINNERS RECEIVE:
Free 6 month household membership to the YMCA of Greenville

$500 grocery gift card

Fresh produce boxes from Mill Village Farms

Feature on Moveville platforms
WINNERS WILL BE ANNOUNCED WEDNESDAY, OCTOBER 18th!
Moveville is brought to you by: